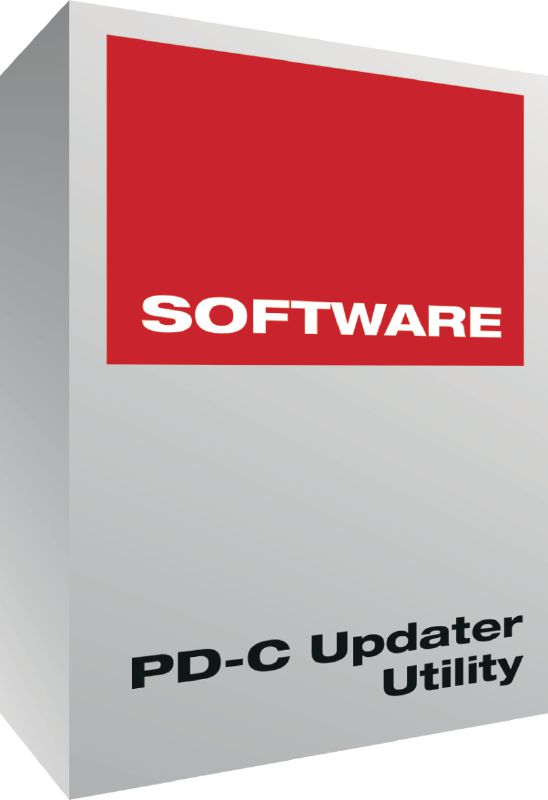 Move cursor over image to zoom.
Click on image to zoom.
PD-C Device Updater Utility
New product
Item #r5410593
Software for downloading and updating the PD-C laser range meter's firmware
Supported operating system: Windows 10, Windows 8, Windows 7
System requirements: Computer with permanent internet connection
Minimum disc space required: 5 MB
More technical data
Highlights
Easy-to-use software to maximize the capabilities of your PD-C laser range meters
Regular software updates are planned for the PD-C. This free program gives you a simple way to help ensure you never miss out on future changes and improvements.
Integrate on-site measurements into your existing digitized processes
Regularly updating the PD-C's onboard software ensures you have access to the latest measuring features and data-sharing capabilities.