YOUR 5 DAY OR FREE REPAIR SERVICE FOR HILTI TOOLS
5-day repair of your Hilti tools or no charge
When you buy a Hilti tool, you get more than just a tool. You also get the super fast Hilti tool repair service.
At Hilti we'll repair your Hilti tool within 5 days or repair it free of charge. As part of the service we'll clean it for you too!
We'll even pick it up at your jobsite and return it to you onsite as well. Just contact us by phone or online and we'll do the rest. Every Hilti tool is registered, so there's no proof of purchase required.
Super fast. Pleasantly predictable.Incredibly simple.
WHAT IS YOUR 5 DAY HILTI TOOL REPAIR OFFER?
Super fast. Pleasantly predictable. Incredibly simple.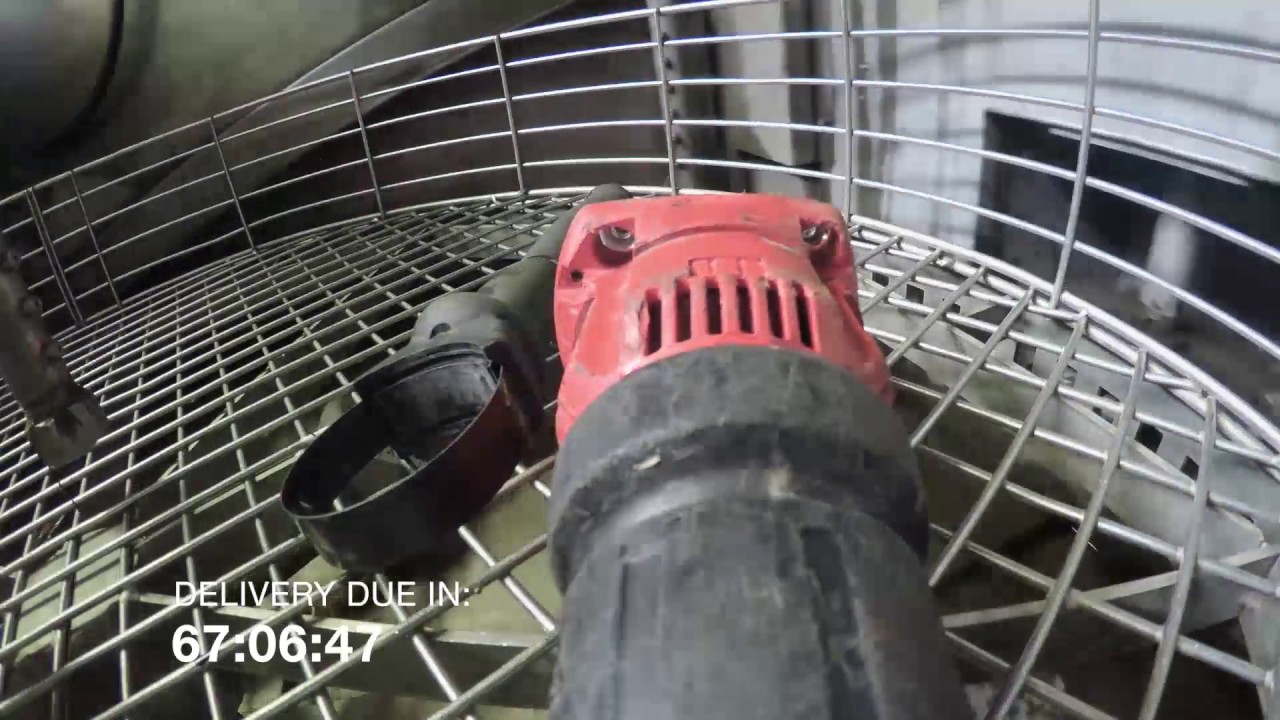 HOW SOON CAN I GET MY TOOL REPAIRED?
Unique speed: 5 days or FREE!
Because we own and control the complete repair process, you get a comprehensive repair service with super fast turnaround time.
If it takes longer than 5 business days, your repair is free of charge.*
Day 1-2 / Contact us to arrange collection of your tool from wherever it is. The clock starts when the tool is collected from site by one of our trusted carriers or the next day if you dropped off at a Hilti Store
Day 3 / Your tool arrives at our dedicated Tool Service Centre in Glasgow where our highly trained technicians will strip, analyse, repair, clean and test your tool. They will only use our own Hilti Spare parts
Day 4-5 / We deliver your tool back to wherever you wish. If we don't get it back to you on day 5, your repair will be free!
HOW MUCH WILL MY TOOL REPAIR COST
Unique cover: Full cost control
Hilti Tool Service is pleasantly predictable so there's no financial guess-work.
Up to 2 years no cost, including labour costs, faulty parts (subject to wear and tear), pick-up and delivery
After the no cost period, repair costs are capped
Lifetime warranty covers tools that suffer defects as a result of faulty manufacturing and / or materials
3 months no cost coverage after each paid repair
HOW OUR TOOL REPAIRS SAVE YOU TIME
Unique simplicity: One click or call does it all.
Just call Customer Services on 1850 287 387 or email iesales@hilti.com and we'll take care of the rest: from on-site pick-up to on-site delivery!
No registration or proof of purchase required
Tool pick-up and delivery from one of our trusted carriers
Contact your local Hilti team for more information. We're always happy to help onsite, online or on the phone.

Take a virtual tour around our repair centre