TESTED AND APPROVED ANCHOR FIXING SOLUTIONS
Code of practice
Code of practice for design and installation of anchors.
To provide best practice guidance to Designers, Specifiers and Installers of anchors on the requirements and restrictions set out in the relevant statutory provisions in line with the European Technical Approval Guidelines (ETAG).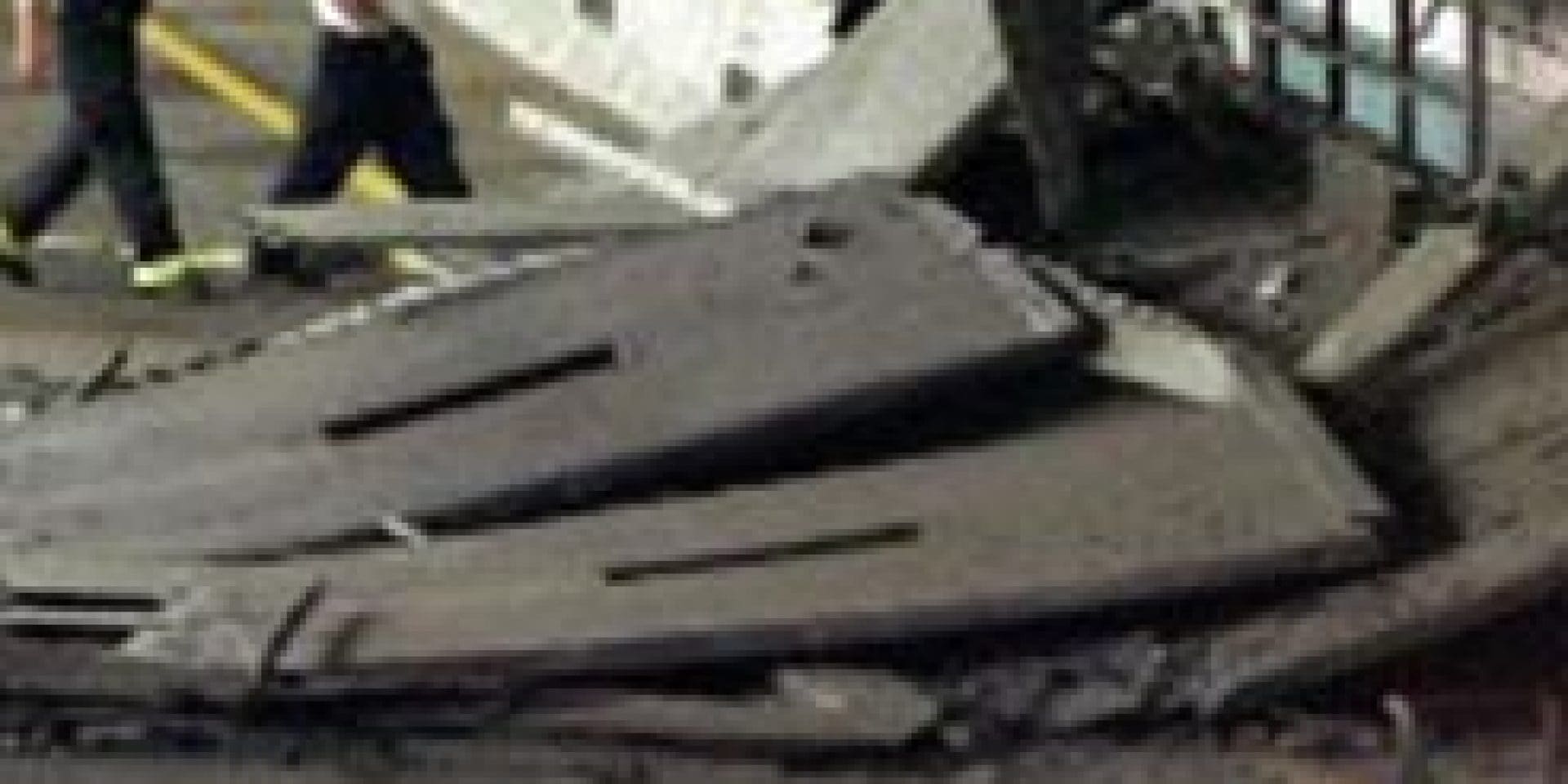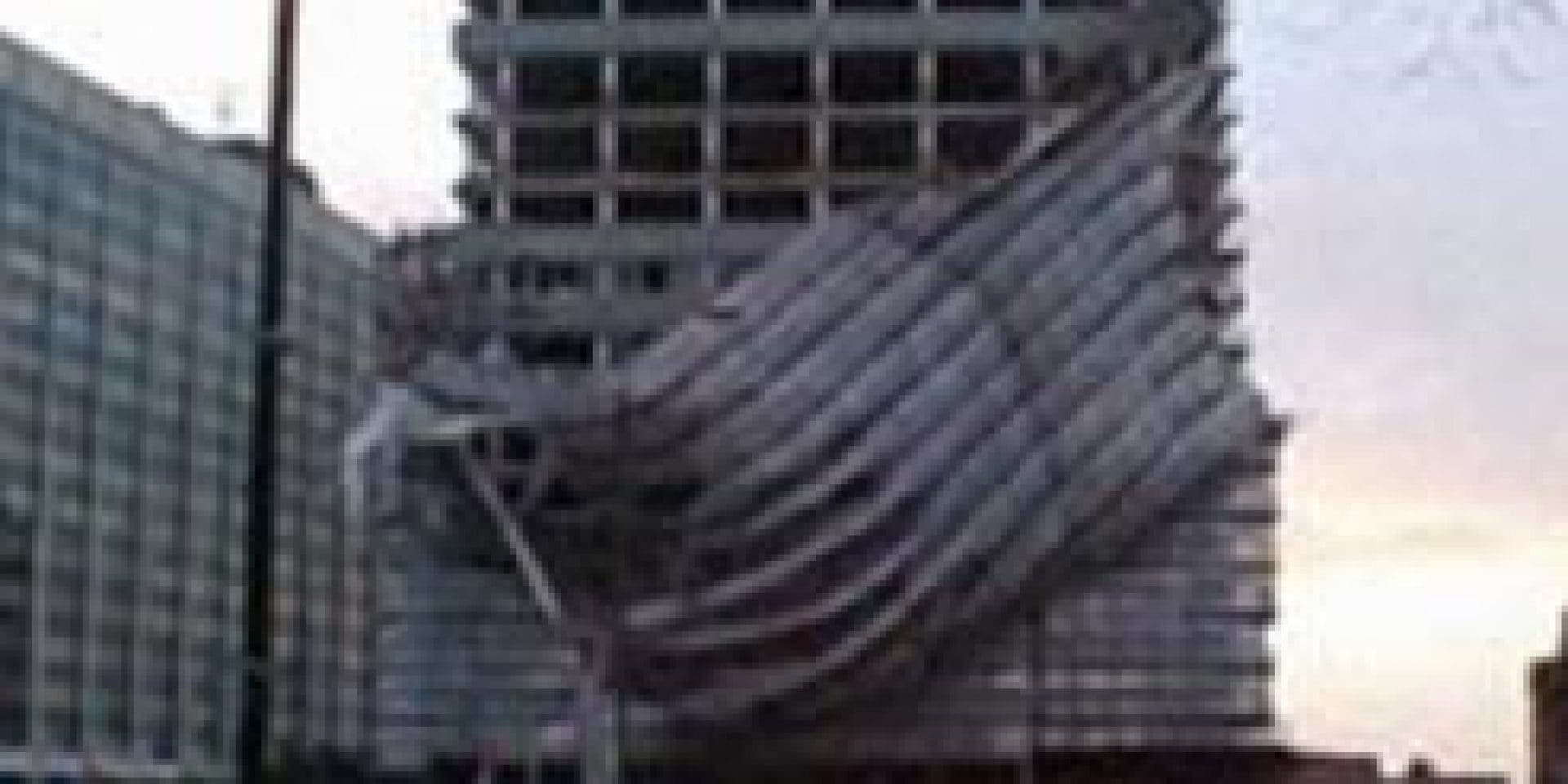 Mechanical anchor failure
Main points
Where possible all anchors used in a structural capacity (safety critical situations) need to have a relevant ETA (European Technical Approval)
The roles and responsibilities for all anchor suppliers, anchor designers, contractor/project supervisors and anchor installers are clearly defined.
A clear communication and recording process from design to installation is provided.
Specification of anchors needs to be explicit and complete, avoiding use of generic terms such as "20mm chemical anchor or similar approved"
Supervision and inspection of anchors has to be recorded.