DEDICATED ACCOUNT MANAGERS
Professional expertise onsite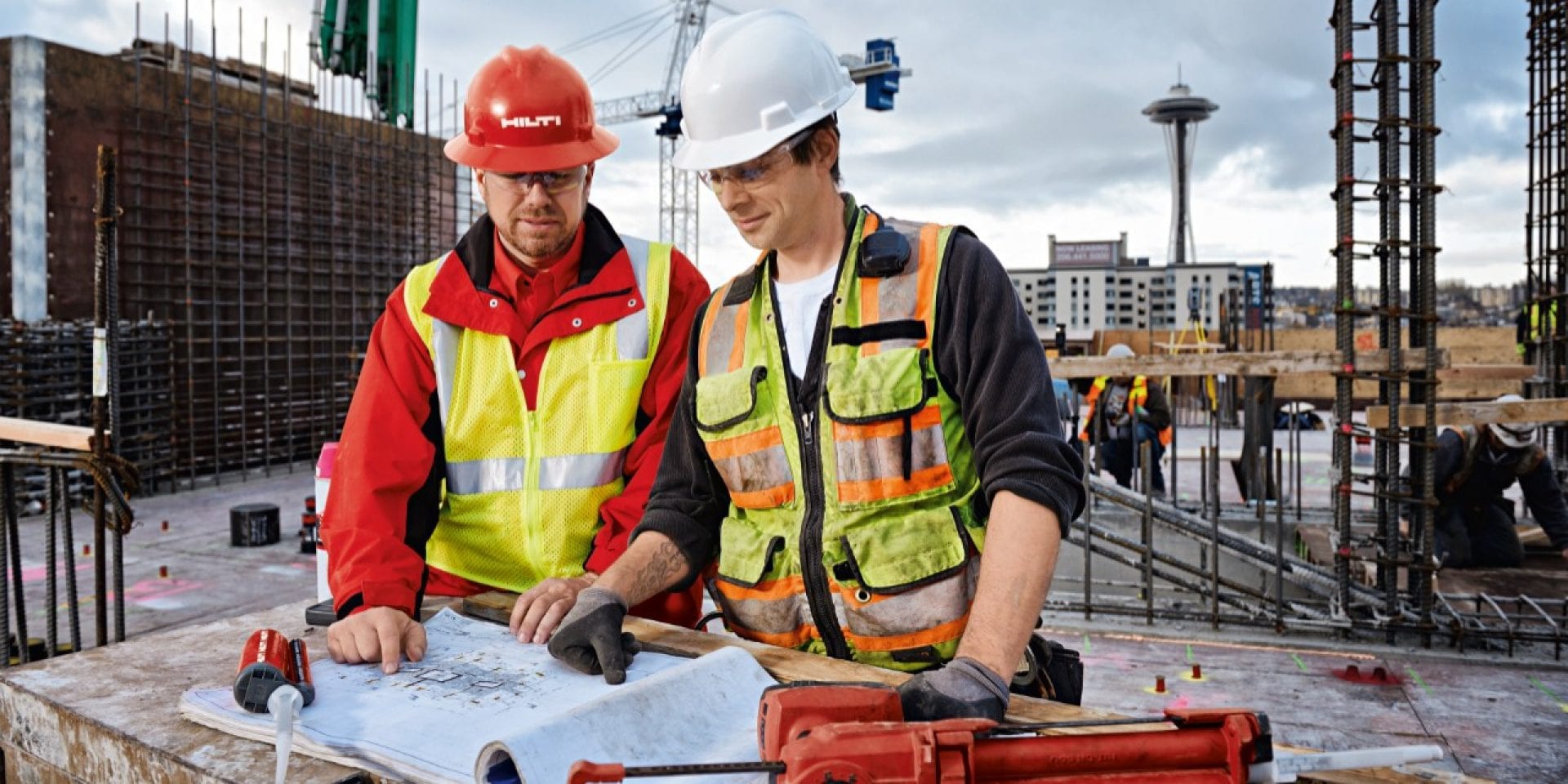 At Hilti we understand it's not always easy to know exactly what product, service or software may be best for your needs.
That's why we have dedicated Account Managers who can work with you and your team's onsite to choose the right solution for your project.
We work closely with our customers and want to support you in the long-term success of your business.
Your dedicated Account Manager can help you:
Get professional advice about the most productive Hilti solutions for your needs – whether it's software, services or products.
Try our latest Hilti technologies and innovations onsite at your build, before you buy.
Receive Hilti tailor-made services, for instance, safety trainings or anchor pull out tests.
To find out about the latest Hilti product and service innovations and ask your Hilti Account Manager for more advice.
WHAT OUR CUSTOMERS LIKE ABOUT OUR ACCOUNT MANAGERS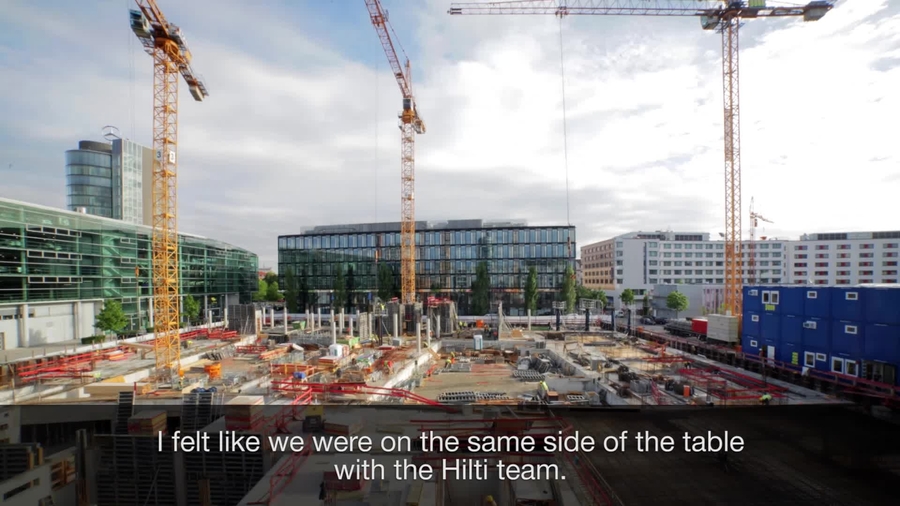 THERE ARE MORE WAYS YOU CAN GET IN TOUCH WITH US