THE COMPLETE SOLUTION FOR VENTILATED FAÇADE.
Eurofox Rainscreen Façade
Economical and efficient designs for the perfect light ventilated façade.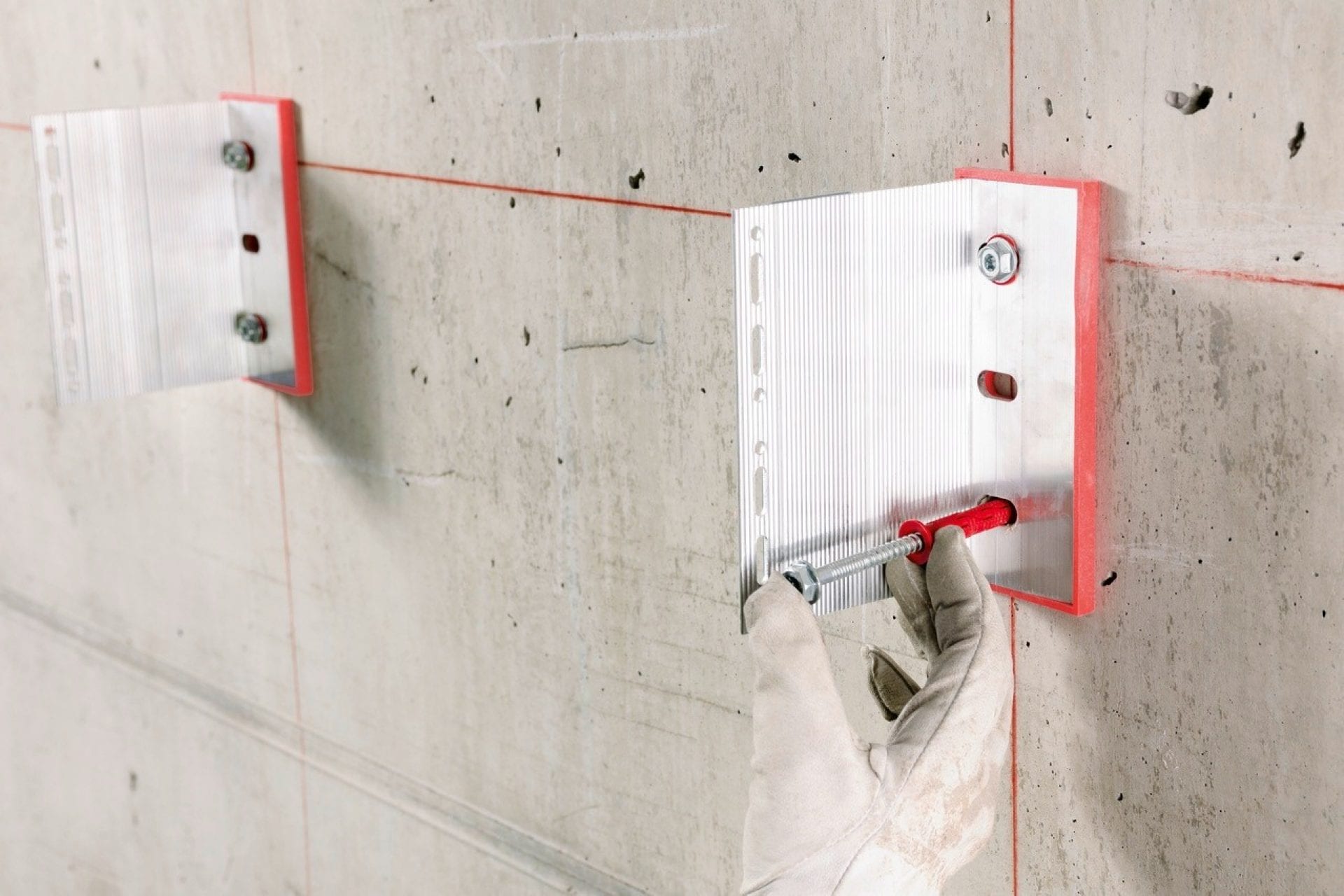 At Hilti, we understand that small margins can make a big difference on a project. That's why we offer fully tested ventilated façade system solutions, completely backed-up by the Hilti team of technical and engineering experts, as well as dedicated Hilti Building Envelope Specialists. With nationwide coverage, we're on hand to deliver an unparalleled level of support for both contractors and designers. Whether on-site or in your office, we can be there wherever you need us.

Facade Mounting Systems