Building Equality
What Successful Women in Construction Look Like

As part of the #BuildingEquality 2018 campaign by CIF, four Hilti employees share their stories as a woman in construction – each focusing on how their career began, what helped them along the way and how we can set a precedence for future generations of women.
This time, Marci Bonham, General Manager at Hilti Ireland shares her story…
The construction industry was not anywhere on my radar when I was deciding what to study at university. In fact, I started my studies with a focus on music. After much soul searching, I decided to study International Business instead.
Following graduation, I began my career with a joint venture between Caterpillar Inc. and Mitsubishi Heavy Industries, building my experience with them for 15 years on assignments covering the US, Latin America, and Europe. After completing my MBA at Duke University, I joined Hilti in North America. I later moved to the UK, joining Hilti GB as their first female Sales Director. I now serve as the General Manager of Hilti Ireland and Managing Director of Hilti Fastening Systems Ltd.
I am fortunate to have had several great role models and mentors in my career. The ones that stand out most happen to be men – perhaps indicative of a lack of visibility of the amazing women who already work in the sector. Our industry needs to raise the profile of these positive role models to enhance the sector's appeal to women.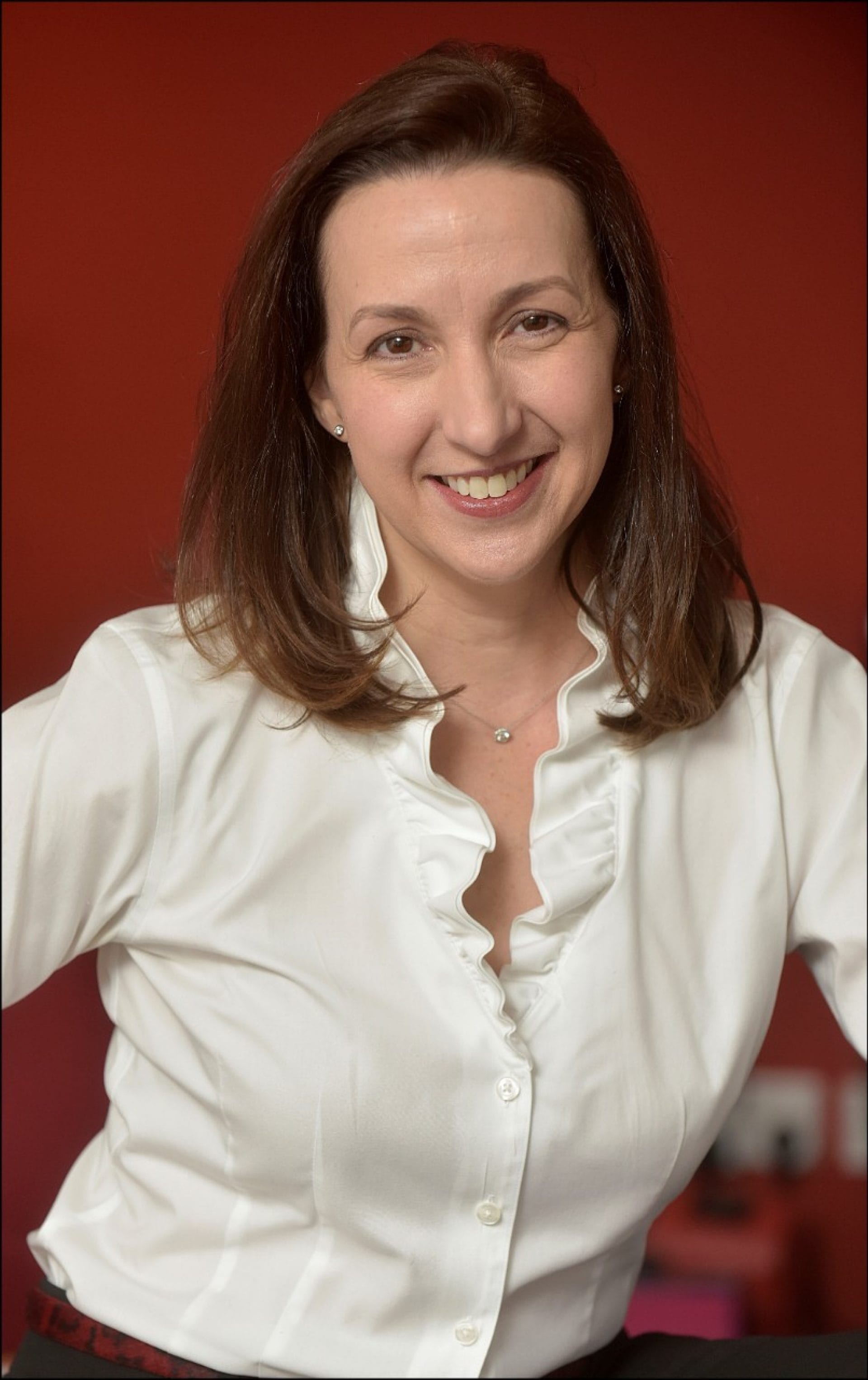 Men and women alike need to perceive what successful women in construction look like and see what we bring to the business. I try to do my part by acting as an ambassador for the Hilti brand and for our industry overall.
So, how do we get women into the many roles available in the industry? Unfortunately, most companies have not sufficiently adjusted their recruitment practices to reach a female audience. But this is only part of the battle, as once recruited, keeping a diverse workforce requires a focus on inclusion to take full advantage of that diversity. Adjusting our definition of a candidate's potential as well has how we evaluate her success will require gender-inclusive assessments.
At Hilti, our interview process and on-going career discussions include competencies such as how candidates embrace feedback, their evidence of learning agility, and their ability to bring out the best in people, to name a few. This helps establish a fairer playing field for all candidates.
23 years ago, someone took a chance on me, perhaps seeing more of my potential than I did myself. It is now my turn to return the favour.
What do you think would encourage more young females to join the industry? Tweet us @Hilti_Ireland to let us know!