The importance of accuracy in construction
We speak to HSS Hire about why lasers and levels are so important in construction projects

As part of our behind the scenes blog series, we've been chatting to some of our customers about everything from ongoing projects to favourite tools to future business focus. This week, we spoke to HSS Hire - a customer who has provided industry-leading tool hire for over 50 years in the UK and Ireland - about construction lasers and levels being a significant piece of the construction puzzle. 
Why is accuracy so important?
Accuracy is highly important in the construction industry. In order to ensure long lasting and high quality constructed buildings, the adoption of laser technology in the industry has reduced at a noteworthy rate the frequency of human errors. Due to the reduction in errors, there has been a radical decrease in catastrophic events caused by construction failure. Therefore, whether it's an interior, exterior or dual grade laser, accuracy should never be comprised.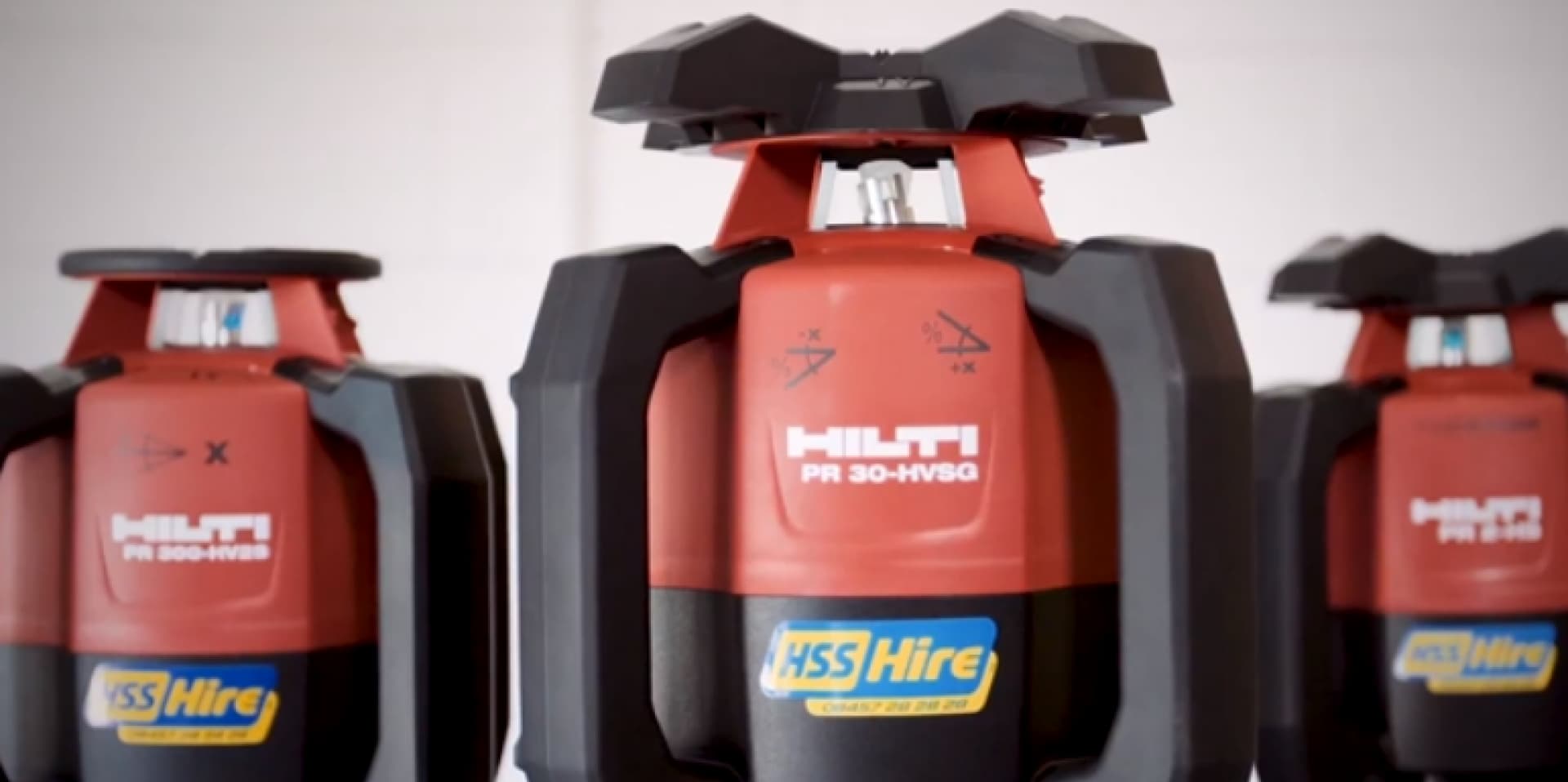 Technological advancement in lasers
Research suggests technological advancements in laser technology are anticipated to increase future demand. Such as the decision to design green lasers which are up to four times brighter than conventional red-beam lasers. This offers significantly better visibility, especially when working across long distances or in brighter environments, both of which you can only determine when you arrive at a jobsite. Not only this, but exterior robust lasers which can withstand the harshest jobsite conditions prove the most reliable and an asset to any worker. Equipment is there to assist a worker, not hinder them.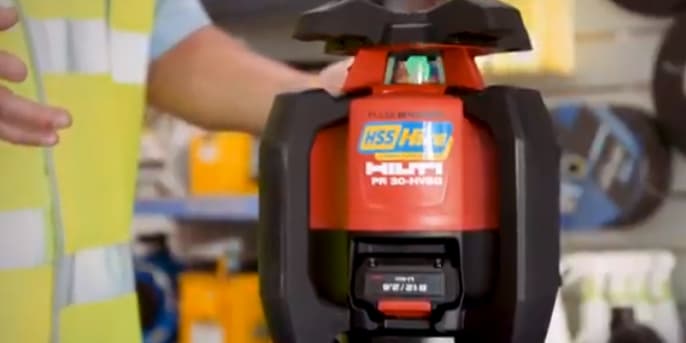 On Another Level
With the construction sector witnessing rapid growth between now and 2028, due to the increasing number of infrastructure projects and large construction projects for both the commercial and residential sector, it's not surprising to see the demand for lasers increase significantly.
To meet this demand, HSS Hire are combining nationwide, same-day availability with our durable, yet simple–to–use lasers for hire such as  the Hilti PR 2-HS Exterior Rotating Laser or the PM 4-M Multi Line Lasers. This range meets the needs of many trades including; General Builders, Interior Finishers, Metalworkers, M&E Contractors and Civils.