Global Careers
Offer Amazing Opportunities

Following World Culture Day on the 21st May, we are continuing our blog series focussed on international career development and some of the fantastic global mobility stories Hilti offers.
This time, Anni-Mari Hakola talks us through the variety of roles she has explored at Hilti and the opportunities that led her to become a Regional Manager at Hilti Finland.
Where the journey began...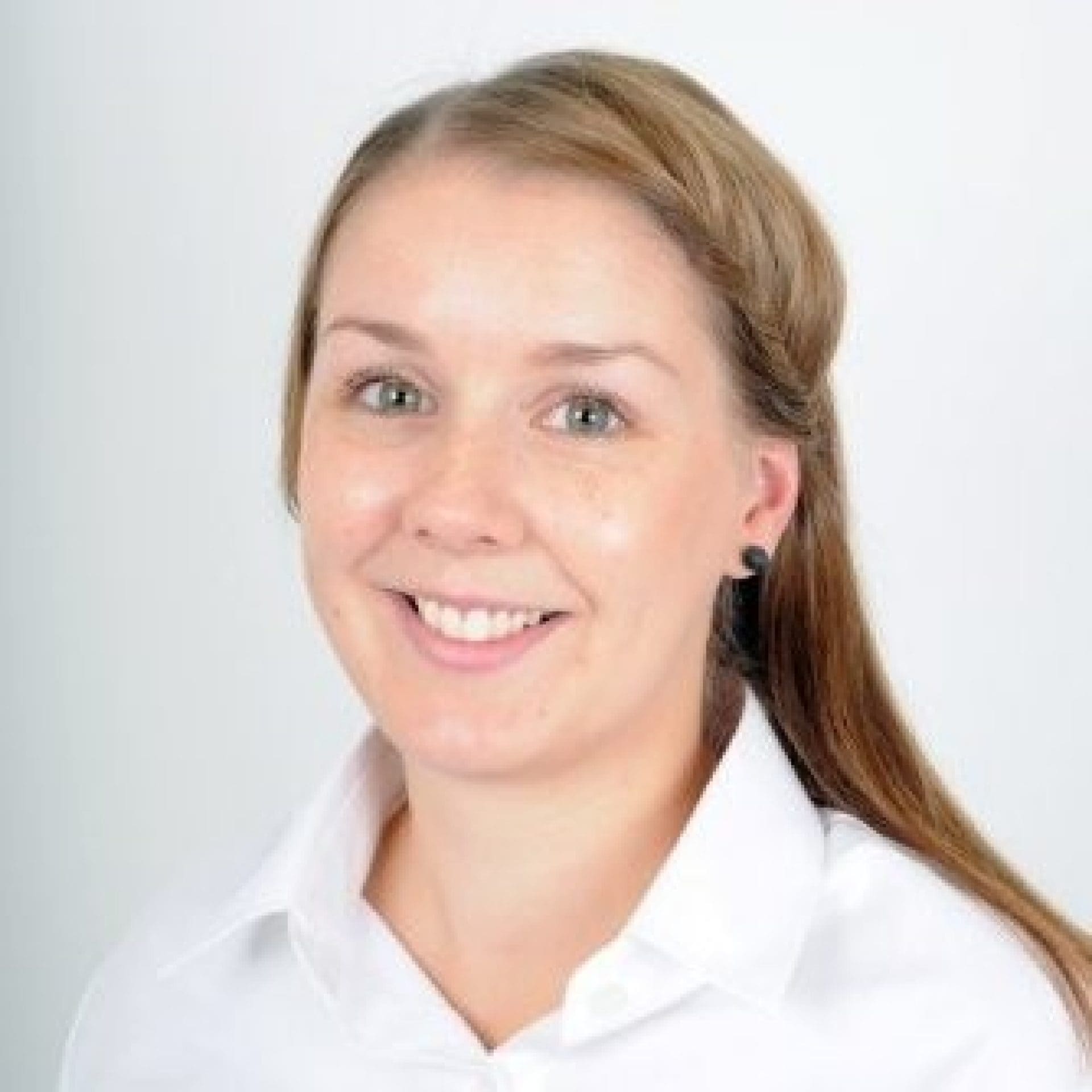 My name is Anni-Mari Hakola and throughout my time at Hilti, I have held a variety of job roles, across two different countries: Manchester and Finland. Currently, I am a Regional Manager/Area Sales Manager based at Hilti in Finland.
I originally joined the company whilst doing my Master Thesis in Finland and then progressed into a role within the Customer Services team. My next move was within Finland, as a Market Research Analyst, where for two years I was responsible for analysing customer data and pricing models.
When I first joined the business, my ambition was always to work abroad on an international assignment with Hilti; and from day one of joining the team in Finland, my manager and I worked closely to ensure this goal was achievable. Hilti has always supported me and when the opportunity arose to work in the Northern European Hub in Manchester, I was encouraged to go for it!
Fortunately, I was successful in my application and went on to join the team in Manchester as an E1 Pricing Process Expert. The reason behind wanting to spend some time working in another country is that I knew it would challenge me in a whole new way; I would get to know a new culture, new people and really develop myself in an international working environment.
My team in Manchester were fantastic. I felt welcomed from day one, and everyone was very friendly and supportive. They took the time to get to know me on a personal level and I have made some great friends. Not only that, but it was also an exciting time for the whole team - we were the new Hub for Marketing across Northern Europe, the regional headquarters.
Making the move to Manchester was initially a little daunting. I didn't know anyone there but I knew that Hilti has an amazing global culture and that my colleagues would be welcoming. My only concerns were practical ones, such as where to live and the logistics of making the move, but with some research and support from Hilti, the move was straightforward.
After a very exciting year in the UK, I decided that I wanted to apply for a more senior role back in Finland. I was successful and re-joined the organisation as Strategic Marketing Manager in 2014 and I know that my international role helped me to secure the promotion.
 I'm now in a position where I lead a team of Account Managers and have a direct contribution to the success of Hilti, through my fantastic team. The international experience I gained is truly invaluable and has assisted me to get to where I am today.

Are you interested in international career development? Take a look at our careers page.