How businesses across Europe are benefiting from the Hilti Jaibot
How businesses across Europe are benefiting from the Hilti Jaibot

At Hilti, we love nothing more than speaking to our customers about our products and services - especially when they've transformed how their business operates or have helped improve productivity and safety.
Since launching the Hilti Jaibot in 2020, we've been lucky enough to join some of our customers onsite to hear first hand what their experience of the semi-autonomous robot has been. From Sweden and Switzerland, to the Netherlands and Czech Republic, it's been fantastic hearing from so many businesses across Europe about the benefits they've seen - so we thought why not film it and share the video on here!
But before we get into it, let's start with a recap...
What is the Hilti Jaibot?
The Jaibot is a semi-autonomous drilling robot for ceiling installations for MEP and Interior Finishing applications. The completely cordless system can work for up to 8 hours between charges, has a built-in dust removal and marking system, and doesn't require any expert skills to operate.
Using data from BIM (Building Information Modelling), the robot marks and then drills holes according to the digital plan - helping to relieve workers of strenuous and repetitive tasks like overhead drilling. Not only does this improve safety for workers, but the accuracy and speed in which the robot can work helps your installation projects become much more productive.
What businesses across Europe think of the Jaibot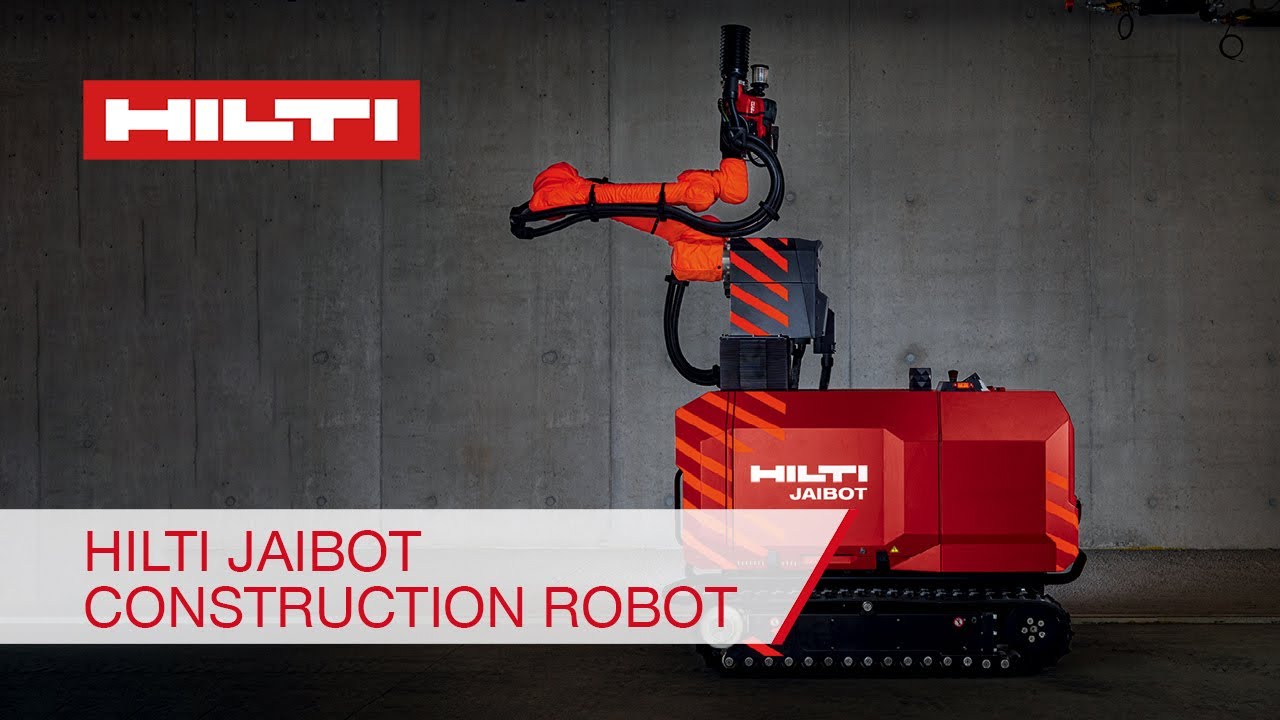 Interested in how the Jaibot can help your business? Visit our dedicated page to learn more!