"I have seen the industry change significantly in the last two decades"
Managing Director Marci Bonham discusses her experience ahead of the Woman in Leadership Conference 2018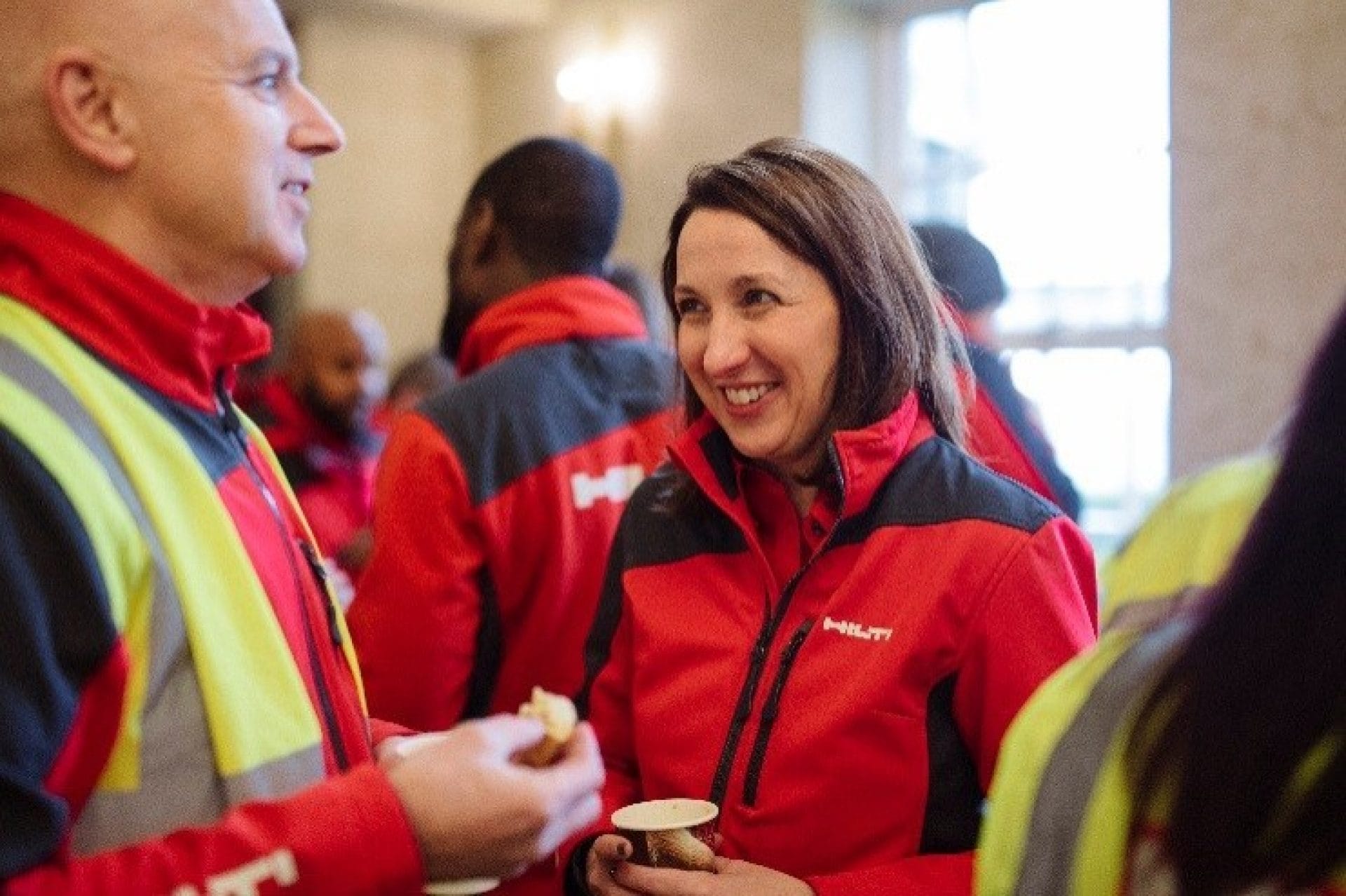 This February the 8th Hilti Ireland are proud to sponsor the UCD Women in Leadership conference 2018. This event aims to empower women through networking opportunities, leadership lectures and panels that foster growth in their careers and help break the glass ceiling that still exists in Ireland today! 
As a leader, I actively make efforts to challenge the disproportion of females in leadership roles!
Knowing firsthand the challenges women can face as we climb the ladder, I feel a sense of responsibility to support others as they advance their careers. To that end, I actively participate in recruitment events such as grad fairs and our Outperformer program to reinforce the opportunities for women in our company. I participate in recognition programs for women, such as the European Women in Construction and Engineering Awards. In fact, this is my 2nd year serving as a WICE judge. I also serve as a mentor to several ladies from around the globe – coaching and encouraging them as they develop as leaders.
How are conferences like this important to challenge perceptions in Industry?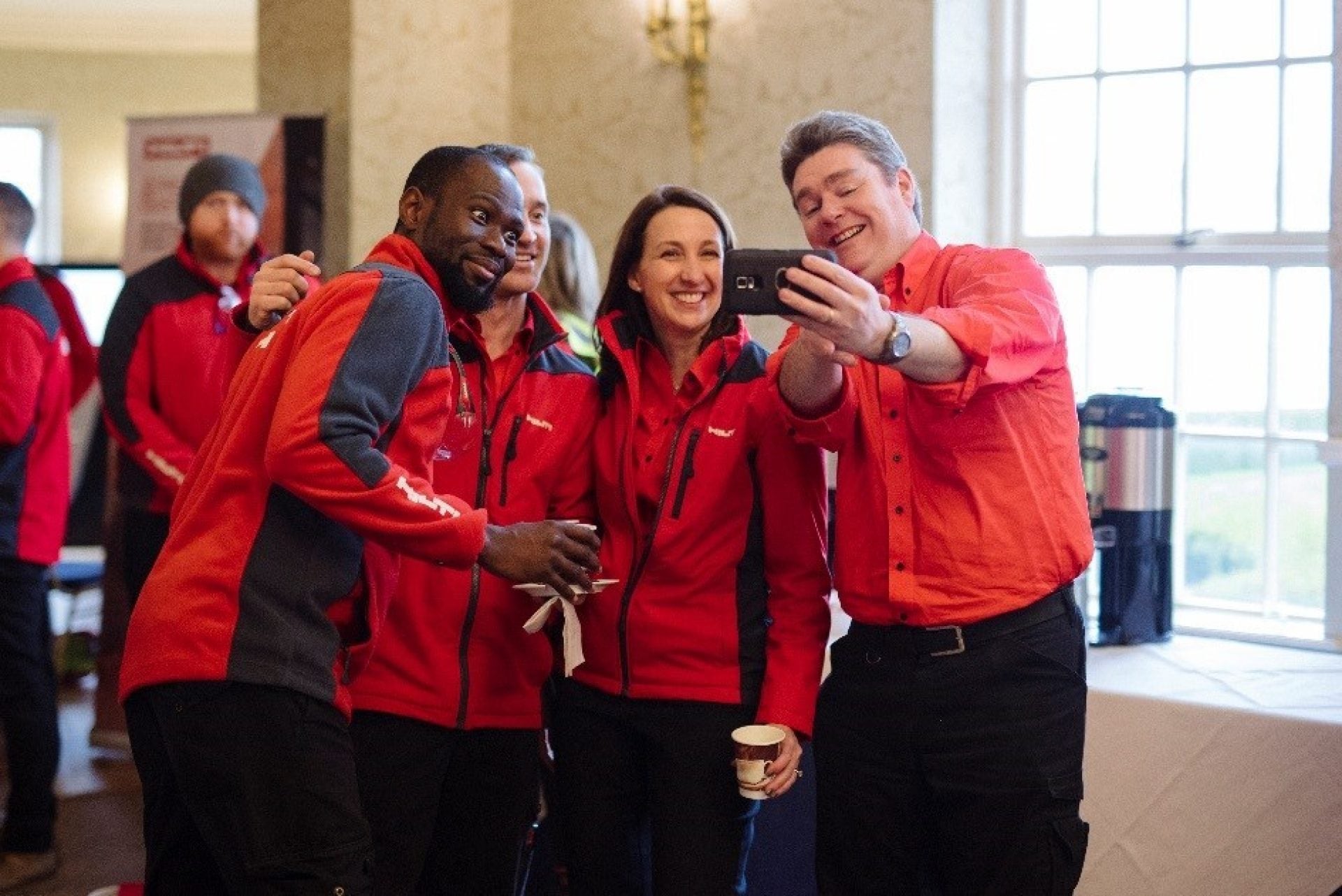 Events like the UCD Women in Leadership conference serve to inspire and motivate. Panel discussions provide visibility of role models and promote discussion specifically targeted for women developing as leaders across a variety of industries. It's a great opportunity to bring together like-minded organisations that promote Diversity and Inclusion in the workplace and that actively seek to recruit diverse talent
"There are approximately 150,000 people currently employed in the Irish Construction Industry, but just 5.5% of them are women"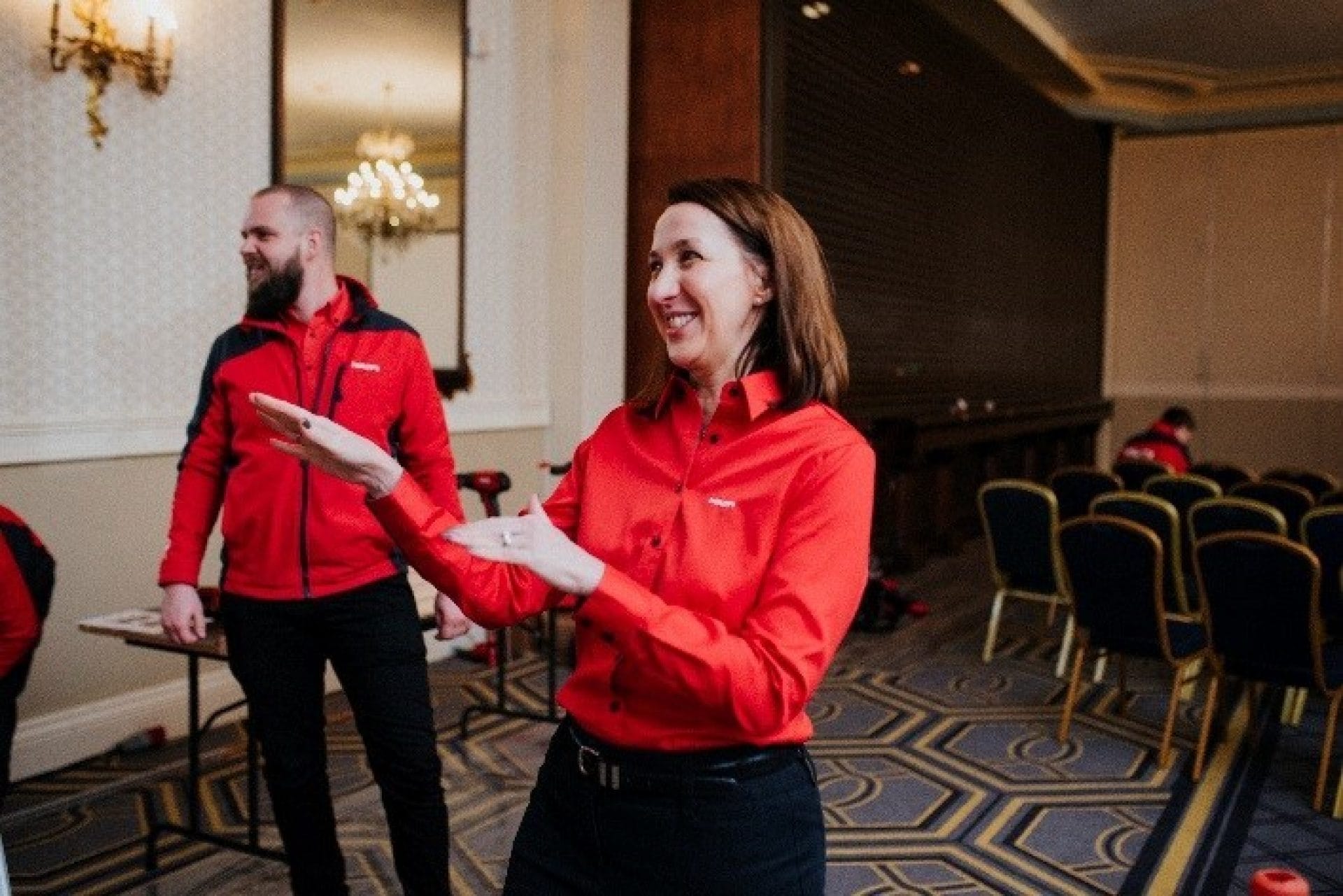 To meet the growing needs of the industry, we need to employ more than 110,000 additional workers. We simply cannot achieve this growth if we ignore 50% of the potential workforce. But what can we do? It's time to take on the stereotypes of gender on jobsites and oust the perception that the industry cannot attract female talent. It starts with each of us challenging our own bias and creating inclusive environments where diverse talent can thrive.
"I have seen the industry change significantly in the last two decades"
Competition for management, sales, and engineering talent forces us to reimagine the architype of leadership. This change has positive effects for both women and men, as we no longer rely on a definition of leadership based on traditionally male traits.
Interested in a global career with Hilti? Check out all the current vacancies and kick start your career with a Great Place To Work