HOW TO FASTEN HANDRAILS AND GUARDRAILS
Anchoring in areas with small edge distances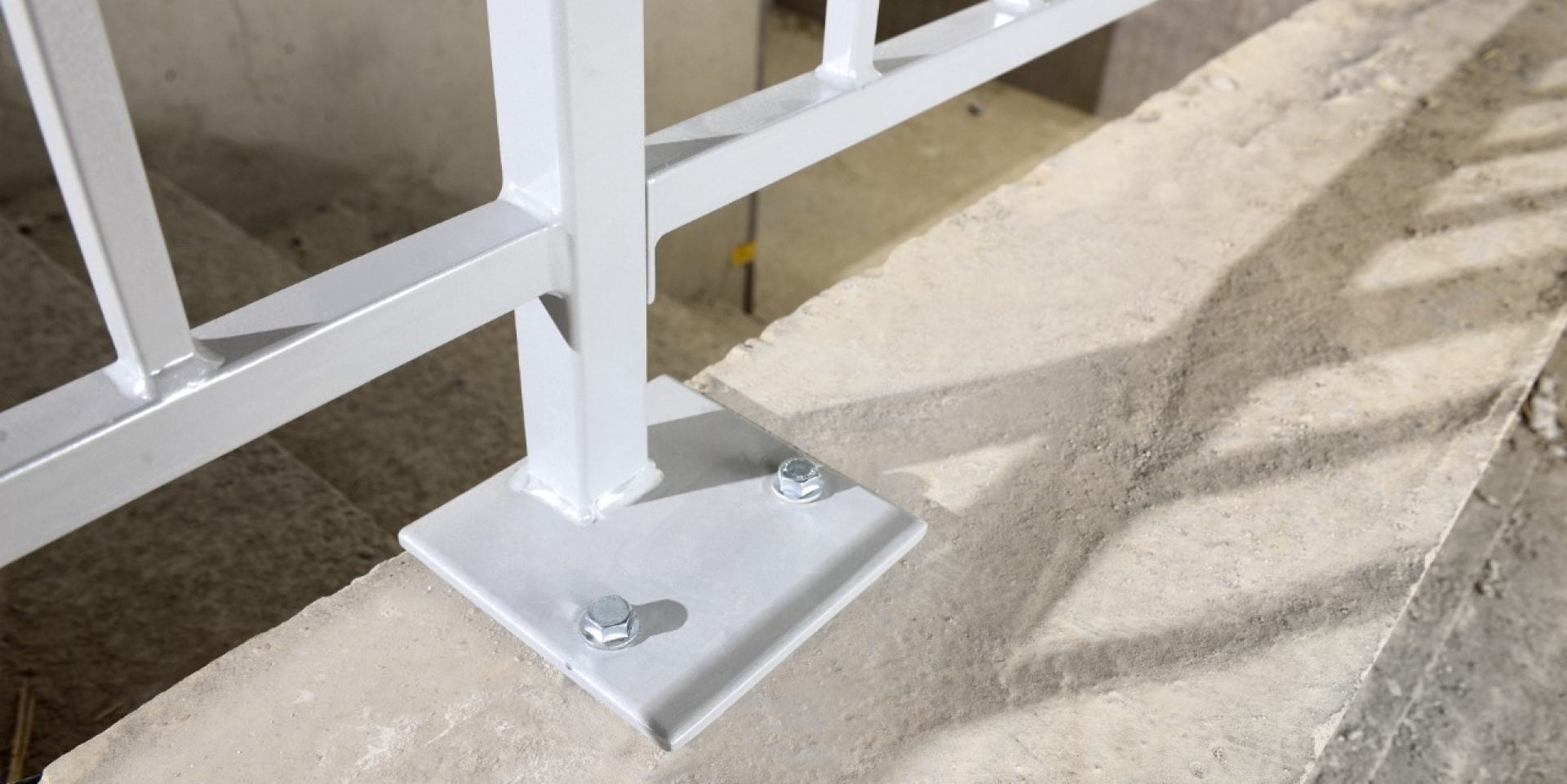 At Hilti we offer a wide range of versatile cast-in and post-installed anchors.
This includes our Hilti HUS3 screw anchor, which is easy to use in tight spaces, helping to improve productivity and safety onsite.
We can also support your anchoring project with our Hilti engineering services. These include design, design software, onsite testing and consultation, training, technical data and documentation.

WHICH ANCHOR SYSTEM DO I USE FOR HANDRAILS AND GUARDRAILS
We rigorously test our anchor systems to see how they perform with small edge distances. They are all code and regulation compliant.


HOW TO DESIGN ANCHOR SYSTEMS FOR HANDRAILS AND GUARDRAILS
If you need help with design, you can work with our expert Hilti engineers – contact your local Hilti team, we're happy to help.
Or use our Hilti PROFIS Anchor design software:
It's up-to-date with the latest codes and regulations
Includes cast-in, mechanical and chemical anchors
Links to our Hilti BIM/CAD library