PASSIVE FIRE SAFETY OF VENTILATED FAÇADES
Everything you need to know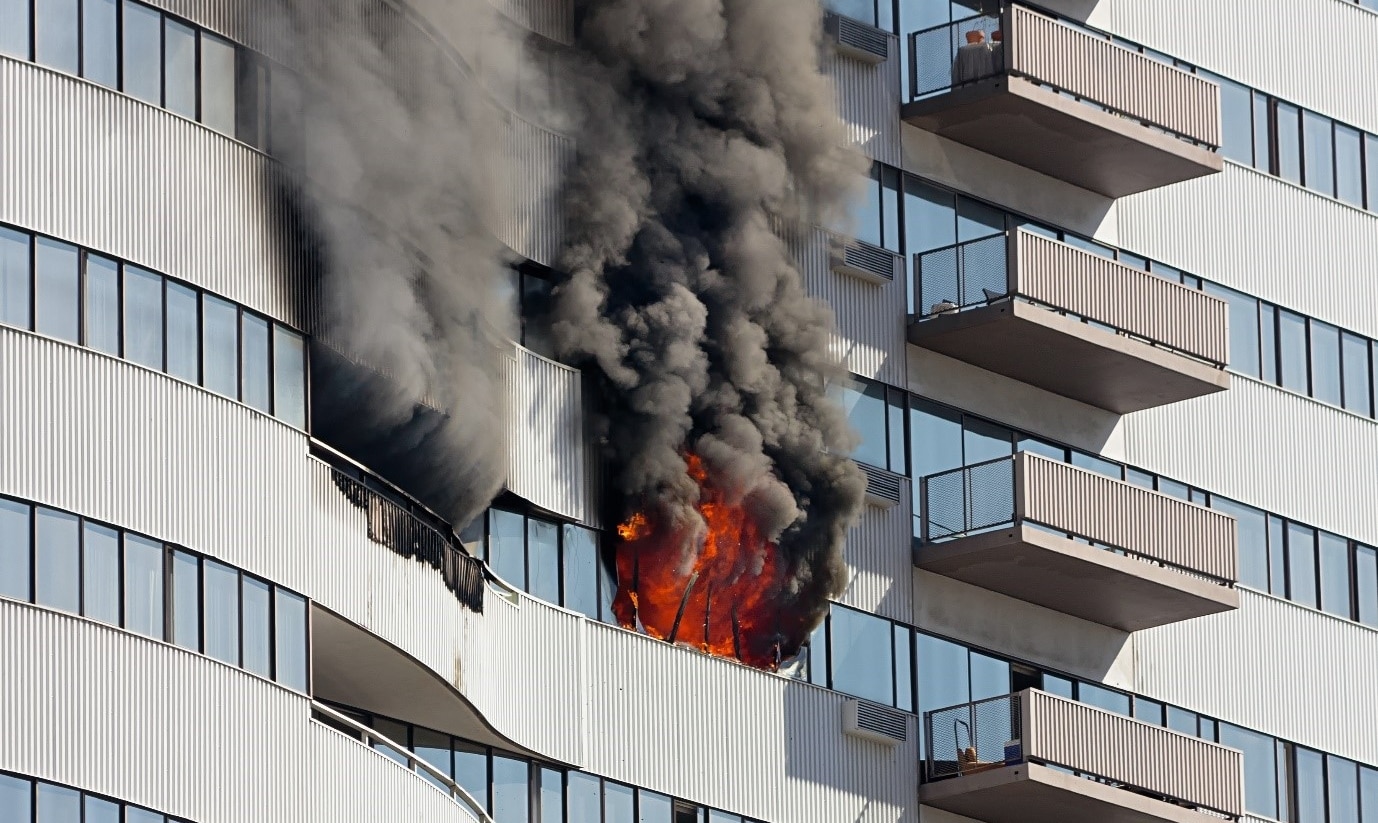 The Grenfell fire tragedy of 2017 served as a giant wake up call, putting in motion a natiownide drive for change in façade business, firestopping and code change. But most importantly, it changed the mindset of everyone involved in construction processes to remind us that safety must always be our highest priority.
In this blog, we'll cover everything you need to know about façade fire safety requirements, how Hilti verifies its systems and how we can help you in the early stages of your projects.
What are the current façade requirements for fire safety in the UK?
Façade isn't a structural component of a building. Its substructure is not usually part of the initial design process, even though it has a major impact on the overall performance of the building (e.g. wall thickness and usable space, sound resistance, thermal performance and more). This means that only requirements are imposed whilst all design decisions are left to the contractor.

Below is a summary of the UK's mandatory requirements for façade passive fire safety:
External fire spread (general façades)
The external walls of the building shall adequately resist the spread of fire over the walls
and from one building to another, having regard to the height, use and position of the building.
Use of fire cavity barriers (rainscreen ventilated façades)
States where cavity barriers are mandatory (for eg. openings and compartments). These
are critical for the concept of compartmentalisation and containment of possible fires.
External fire spread (rainscreen ventilated façades)
Based on the height of the building, its purpose and requirements for usage of combustible materials.
WATCH OUR CP 674 FIRESTOP CAVITY BARRIER VIDEO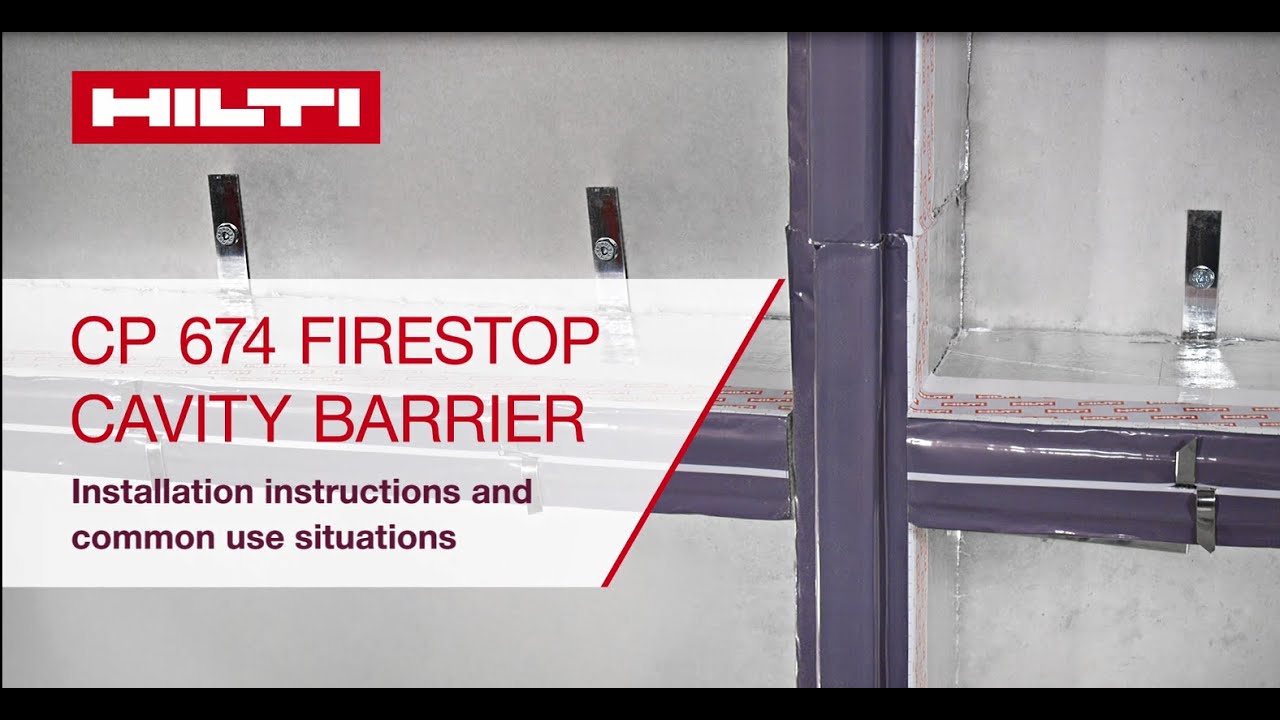 Premium intumescent cavity fire barrier, ideal for ventilated and non-ventilated façades.
Fully tested in conjunction with our framing system and designed for ventilated cavities up to 25 mm, our CP 674 intumescent cavity barrier will seal in under 3 minutes.
How is each Hilti ventilated façade system certified in relation to fire safety?
Hilti Eurofox façade systems are sold across Europe and have to meet varying local codes and requirements. Rainscreen façades and façades in general are yet to form a harmonised code, so Eurofox must comply with requirements in each country separately, giving us an advantage when it comes to testing. Below is a list of our Hilti Eurofox systems and a description of how each one is verified for passive fire safety, meaning it can be used on high rise buildings above 18m.
NEW! FOX-V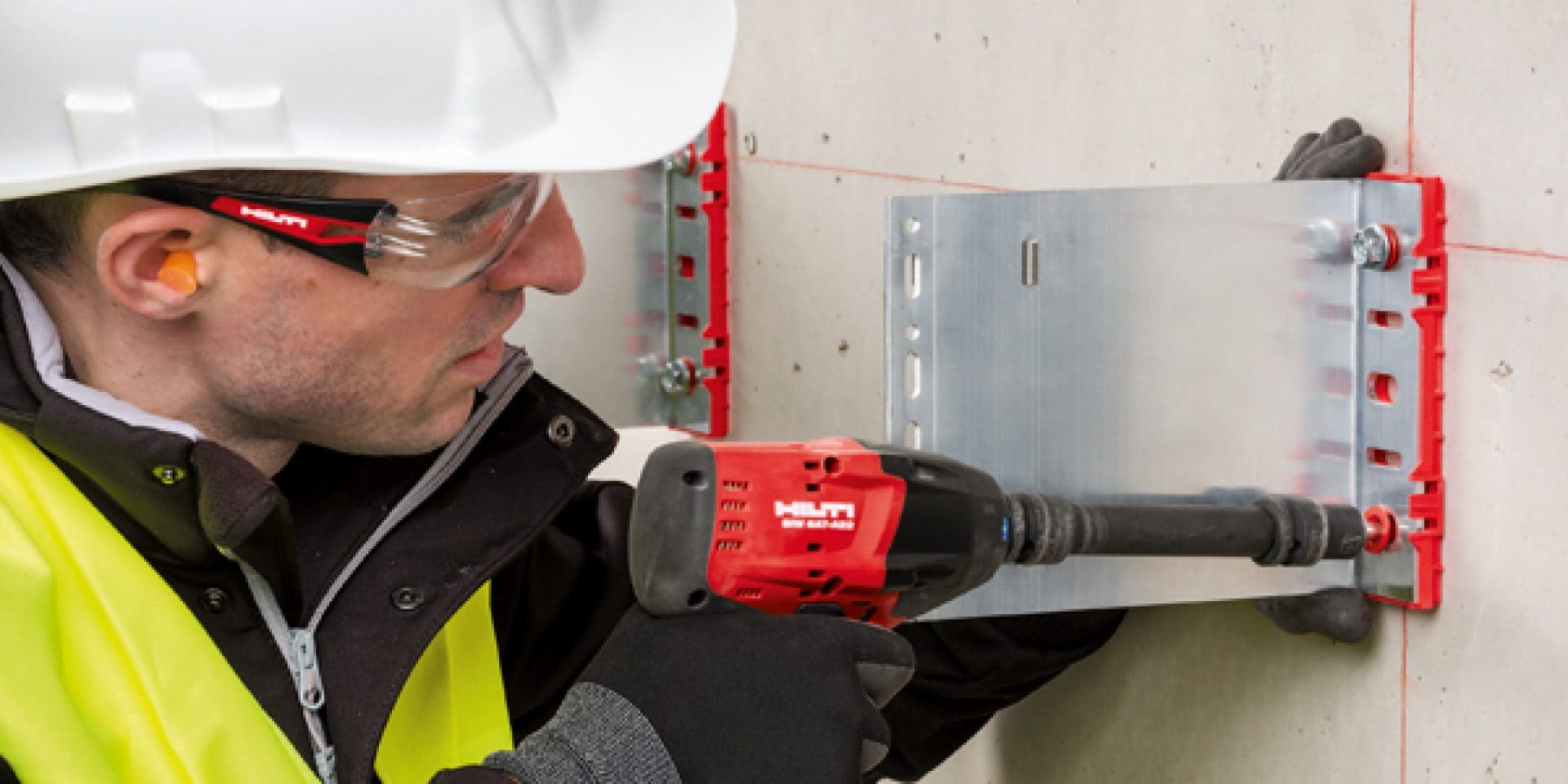 Our new Hilti Eurofox system offers enhanced thermal performance, increased load bearing capacity and is easer than ever to install. The structural part of the bracket is made from aluminium (and can be structurally designed according to BS EN 1999), but now comes with a pre-installed thermal brake made from fibre reinforced composite.
MFT-FOX H & FOX-T
Our Hilti Eurofox MFT-FOX H brackets are composed of sole homogenous aluminium and are non-combustible. They can be designed using Eurocode BS EN 1999 design of aluminium structures, but have no thermal break material and are of standard thermal performance.
For usage above 18m, our Hilti Eurofox FOX-T substructure system boasts the best thermal performance. It also offers the best U values and significant reductions in wall thickness, thus gaining more usable space. The bracket is made from aluminium (EN AW 6063 T66) and comes with a reinforced composite middle fibre that holds the two parts together. Non-combustible insulation with non-combustible cladding is mandatory, and the thermal break must be at least 10mm inside the insulation.
Optimising your project with Hilti
At Hilti, we have a dedicated team that focus solely on rainscreen substructure solutions. We work together with consultants, architects, fabricators and offer a network of trusted contractors, alongside our specialised engineers that deliver optimised project calculations for your project. Every substructure system and bracket has its purpose and is designed to meet the different needs and requirements of our customers.
Our comprehensive service offering includes:
U value calculation and wall thickness optimisation
Cooperation with multiple cladding suppliers
Cooperation with insulation manufacturers
Cooperation with installers
Design and supply of façade substructure
BIM design and support
Façade fire safety consultation
Structural design
Sound resistance and calculation of Rw (C; Ctr)
Get in touch
Want to find out more? Contact our façade consultants to discuss your project specific needs, or post a question on Ask Hilti.