Your most-asked pipe press questions
Q&A with Cordless Product Manager Dean Murphy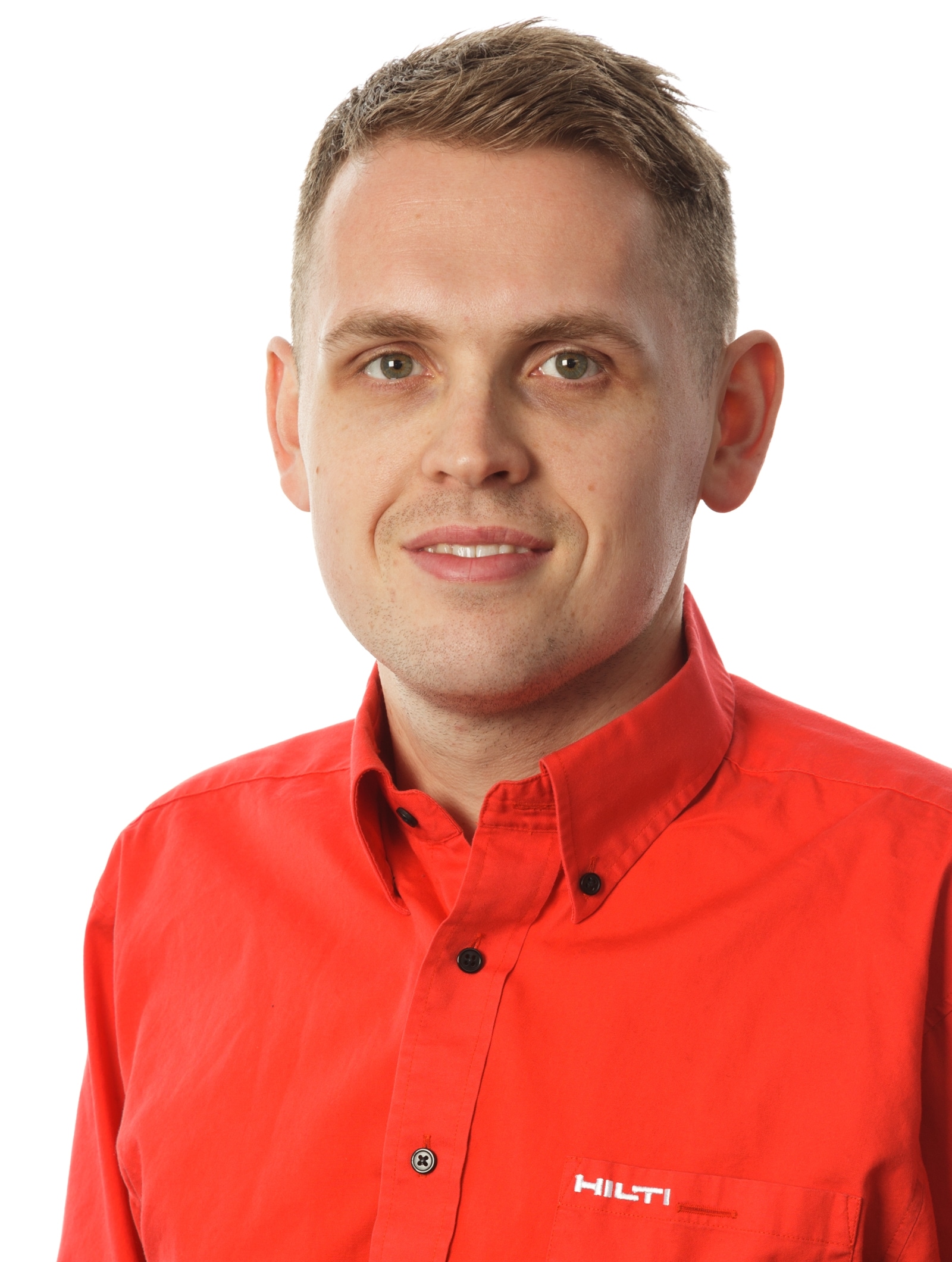 There are many different methods of fitting pipes, but at Hilti, we're seeing more and more customers using press fittings as their go-to method.
Existing methods such as threading, welding or soldering can be time-consuming and require specific skills. With press fittings, customers can fit two pipes together using a hydraulic tool and jaw in seconds, making it a quick and safe process.
Combine those benefits with Hilti Connect (our in-built technology that checks the service history of the tool and jaws) and you can manage your press tools and pipe connection work in a productive and efficient way.
Our range of press tools and jaws can press up to 108mm pipes, covering a wide range of pipe pressing applications. Since we launched the tool, we've had lots of questions about the pipe press process, the press jaws and the tool itself.
So, we've roped in our Cordless Product Manager, Dean Murphy, to answer your most-asked questions.
1. What's the difference between the two current Hilti Pipe Press tools?
Our Hilti tools differ in press force. For example: our NPR 19-A presses at 19kN, whereas our NPR 32-A presses at 32kN. The press force will normally define the size of the pipe, with the smaller tool covering smaller sizes and the larger tool being able to handle slightly larger sizes. This of course depends on the pipe system and the correct jaw being used.

2. What battery should I use for my pipe press?
Our Pipe Press tools are compatible with all Hilti 22V batteries. What makes Hilti batteries different?
3. How many presses can I get out of the batteries?
Our compact 22V 2.6Ah compact battery will provide enough energy for a typical day's work. However, bear in mind that it's difficult to provide specific information on the number of operations per charge, as these can vary greatly depending on pipe diameter, temperature and user behaviour.
4. What happens if I stop the Pipe Press mid-cycle?
If you stop (but don't press) the release button, you can pull the trigger again and the NPR pipe press tool will continue pressing until the cycle is complete. Or, if you hit the release button when the press operation has started, the tool will make a beeping sound and a red light will flash to warn the user that the press cycle is incomplete.
5. How do I know if the Pipe Press Cycle has been completed?
Hilti NPR tools automatically retract when the press cycle is complete. But, the only way for workers to be sure all press fittings have been correctly pressed is by conducting a pressure test. This is a standard test in the industry that should be conducted on every pipe installation.
6. What's the difference between a standard & mini jaw?
Our NPR PM are called mini jaws because they're compatible with the NPR 19-A tool. The Hilti NPR PS jaws are called standard jaws as they are compatible with the NPR 32-A tool. Please bear in mind that you can't exchange them, as they're specifically designed for each tool.
7. What is a jaw profile?
A "profile" is the specific shape of the inside of the jaw, which will match with certain pipe manufacturers' fittings. Therefore, it is key that the correct jaw profile is chosen for the pipe fittings being used. Each manufacturer will dictate which profile of jaw is needed and which jaw and tool is suitable.
8. How often does the Pipe Press tool & Press Jaws need servicing?
We recommend sending the NPR 19-A and NPR 32-A pipe press tools in for a service inspection every 15,000 cycles or once a year.
9. Are the Hilti Pipe Press tools & jaws enabled for Hilti Connect?
Yes! The Hilti NPR tool, the NPR PM and the PS jaws are all compatible with Hilti Connect. Inside the tools, there's an NFC chip close to the battery connection which connects to the app on your phone or tablet. The jaws also have a tag that enables usage with Hilti ON!Track.
What do our customers say?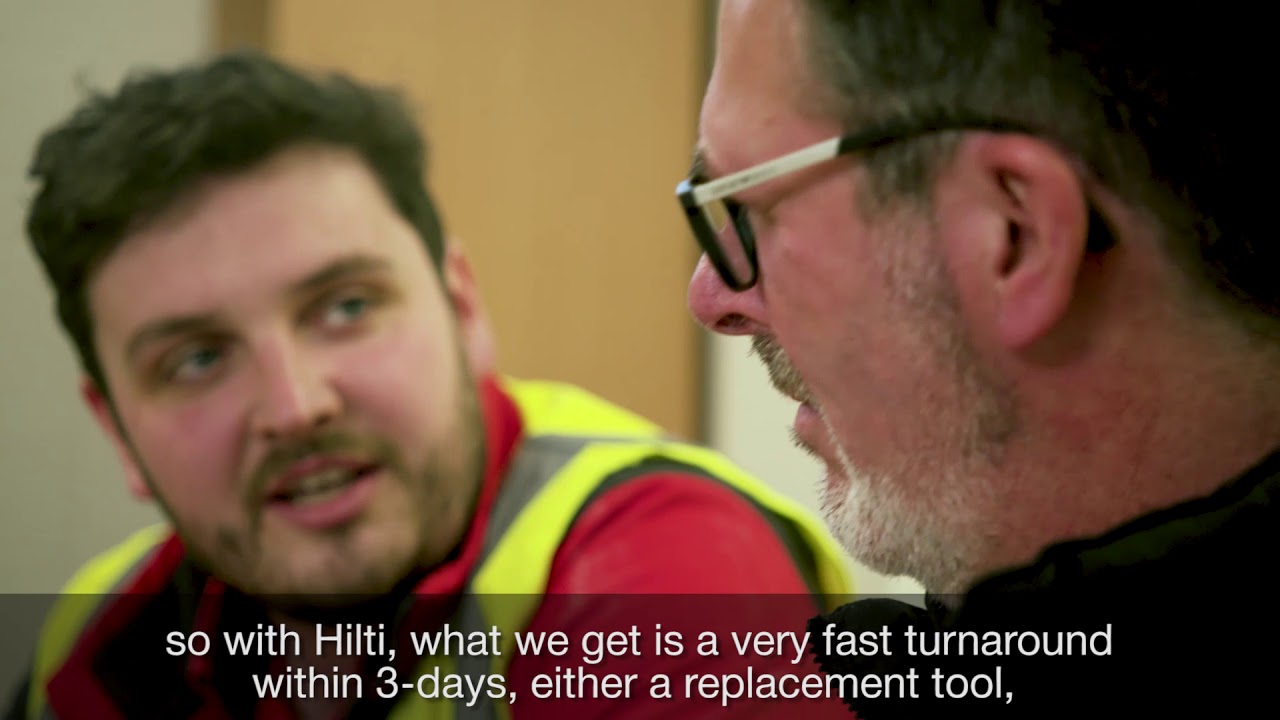 To learn more about pipe pressing or to browse our tools, simply click the links below. Or, if you have any more pipe press questions, head over to Twitter and we'll happily answer them!
Other Blogs You May Be Interested In