SAFESET SYSTEM FOR INSTALLING ANCHORS AND REBAR CONNECTIONS
The simple, reliable, highly productive and fully approved method for jobsite installations

SafeSet is the Hilti system for setting anchors and post-installed rebar connections.
SafeSet helps ensure that anchors can carry their maximum load values safely, minimizing the risk of anchor failure. It's designed to speed up the installation of anchors and rebar connections and to make them safer and more reliable. 
All SafeSet components are covered by international approvals and work seamlessly as a system.
HOW SAFESET IMPROVES ANCHOR AND REBAR INSTALLATION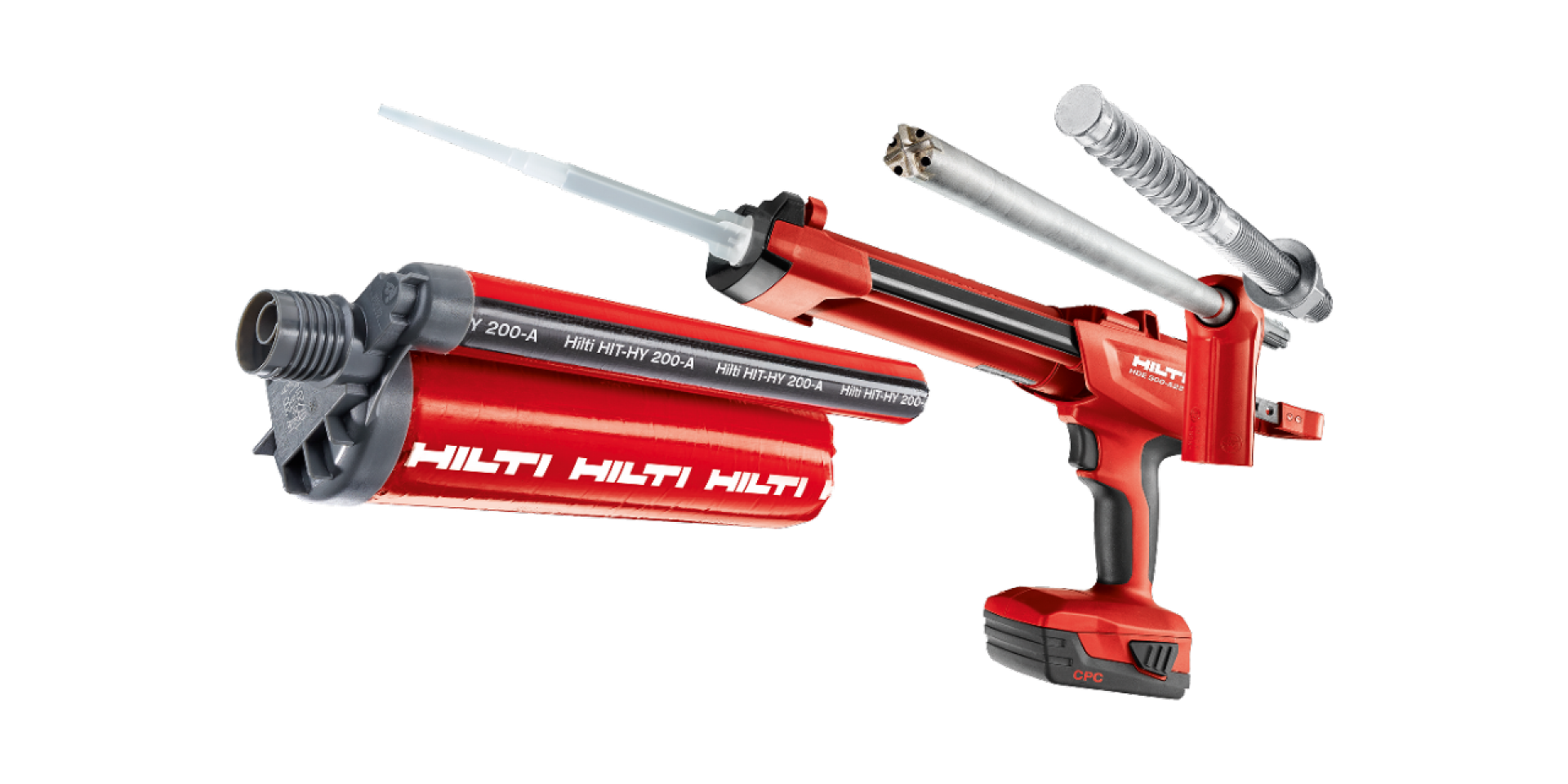 Highly reliable

SafeSet components work intuitively as a system to reduce potential mistakes during installation work. SafeSet achieves reliability and security by eliminating steps that negatively impact anchor and rebar performance.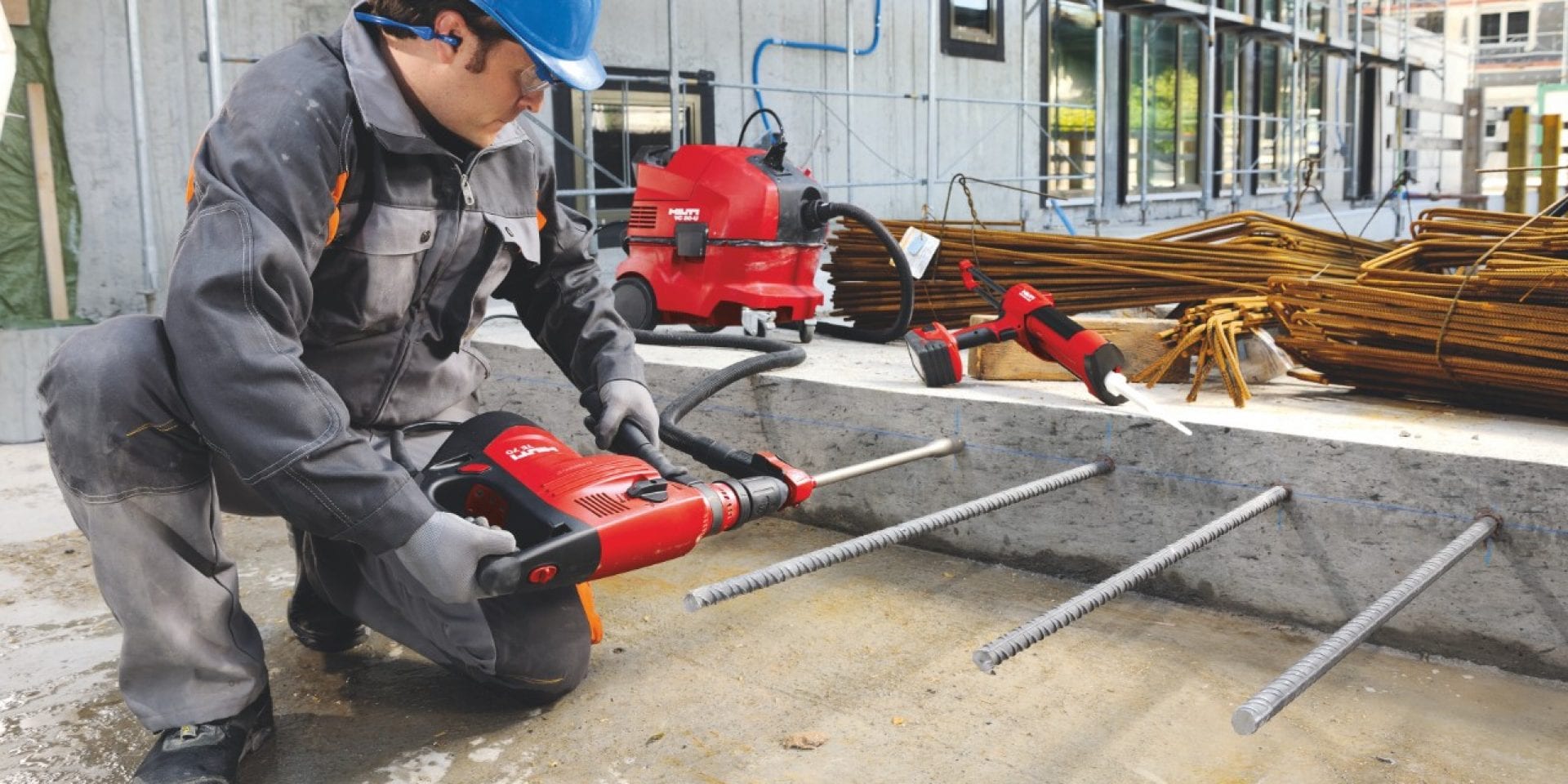 Simply productive

The SafeSet system solution is easy to use and offers a faster installation process. It eliminates the most time-consuming steps, such as hole cleaning, so installations can be made in half the time compared to traditional methods.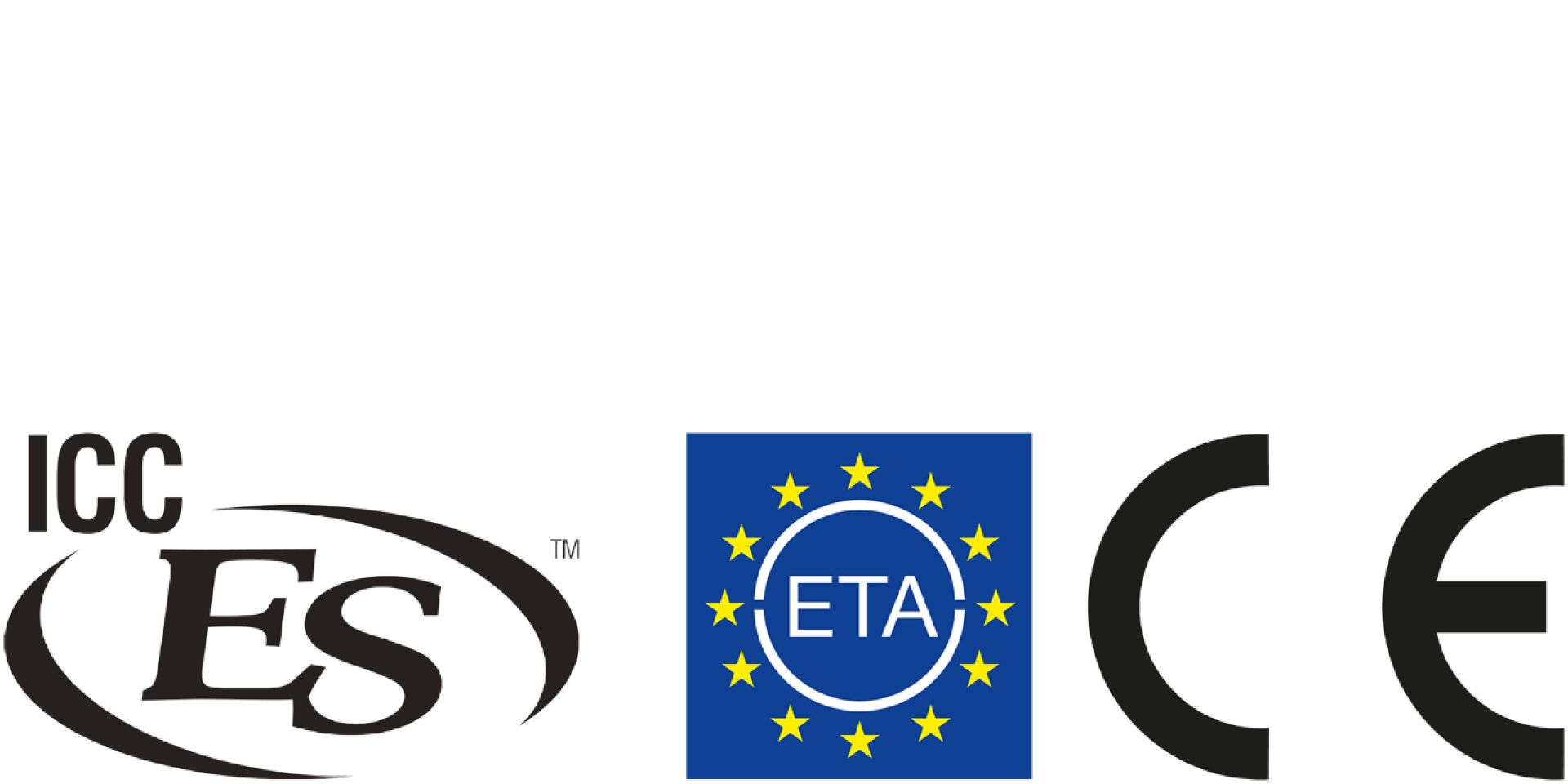 Fully approved
Innovatively designed and stringently tested, SafeSet systems carry world-class approvals from renowned third-party institutions.

WATCH THE VIDEO NOW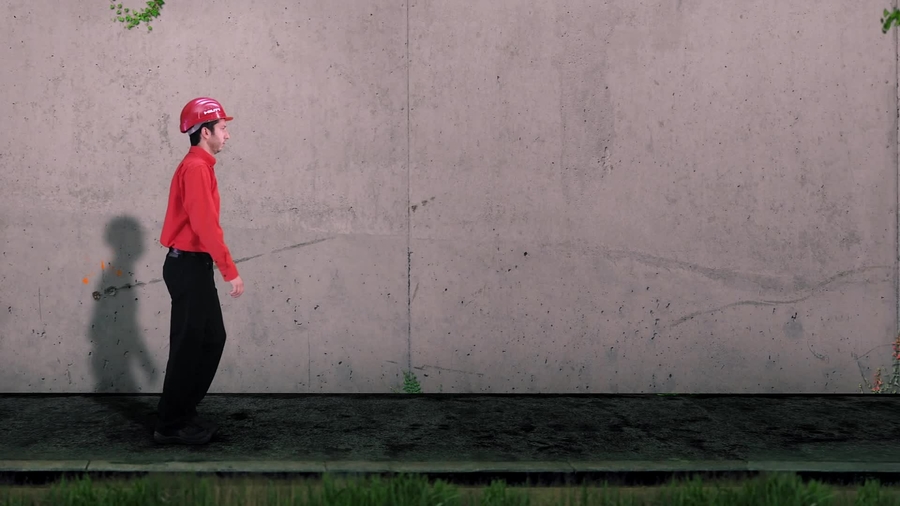 Discover our SafeSet solutions for setting anchors and rebar
Start benefitting from SafeSet